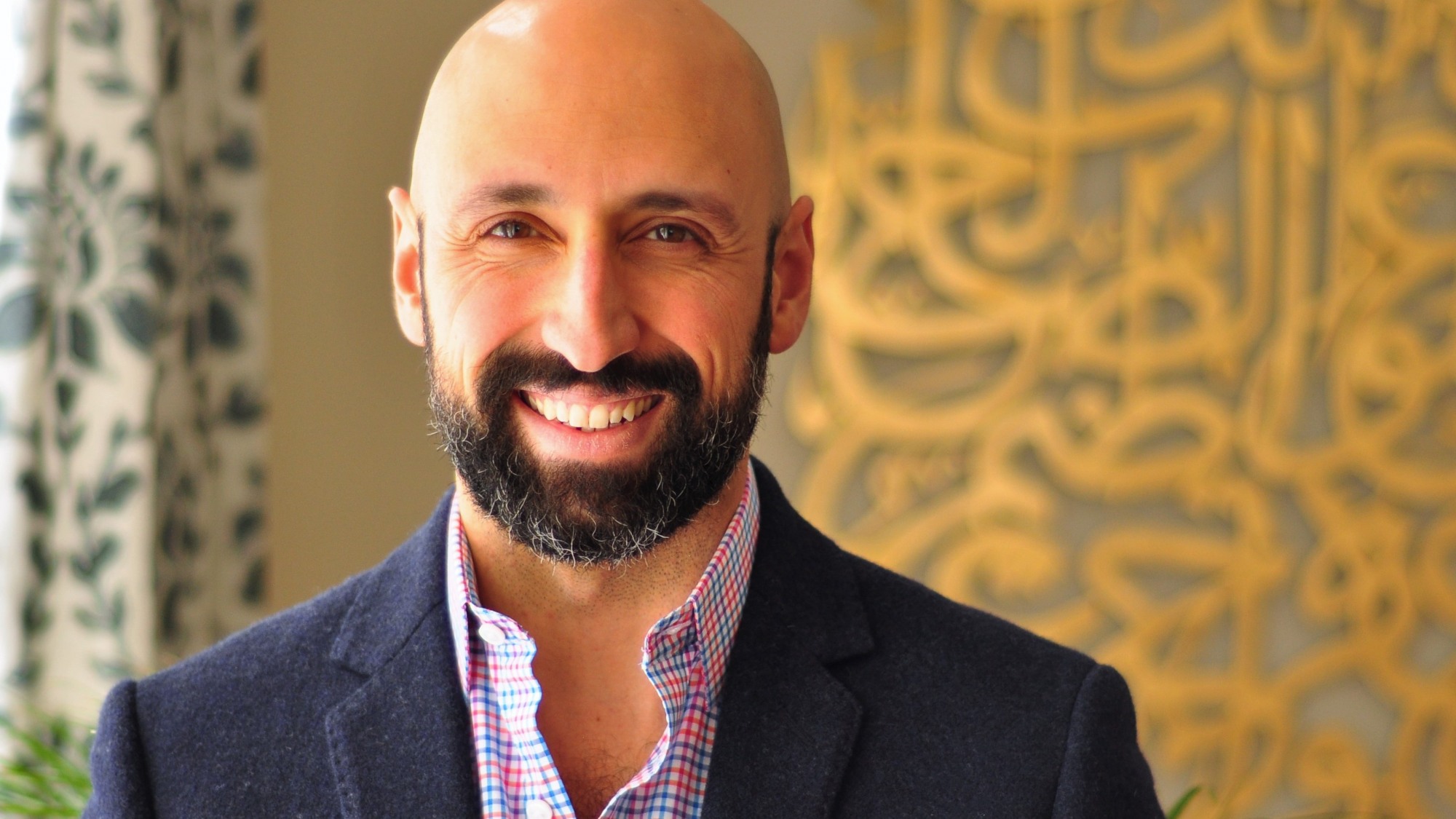 Welcome to Comparative Literature! This page contains some information on how to declare a concentration in Comp Lit, how to plan out your courses, and whom to speak to if you need any help.
Declaring a concentration in Comparative Literature is easy. Here's how it works:
Once your declaration has been submitted, we will read it over and either approve it or send you suggestions through ASK.  After the concentration has been approved, you'll be an official Comparative Literature concentrator! Congratulations!
If you have any questions about any stage of the process, don't hesitate to contact Professor Muhanna or another Concentration Advisor. We look forward to welcoming you to Comparative Literature!