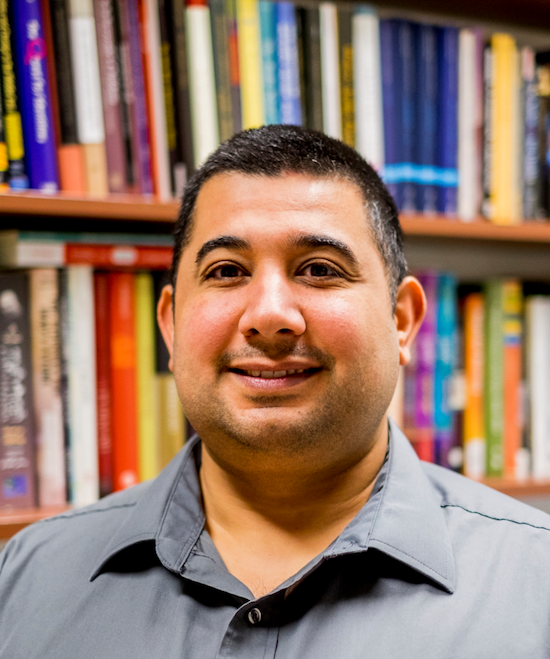 Qussay Al-Attabi, Ph.D. 2017, has taken up a position as Assistant Dean in the Faculty of Arts and Sciences of Harvard University. Previously, Qussay held a professorship in Arabic at Kenyon College, where he was recently awarded tenure and received 2021-22 Board of Trustees Teaching Award. 
In order to accept the deanship at Harvard, Qussay has had to decline another honor: he was awarded the Fulbright US Scholar Award for 2022-23.
Please join us in congratulating Qussay on his new position!