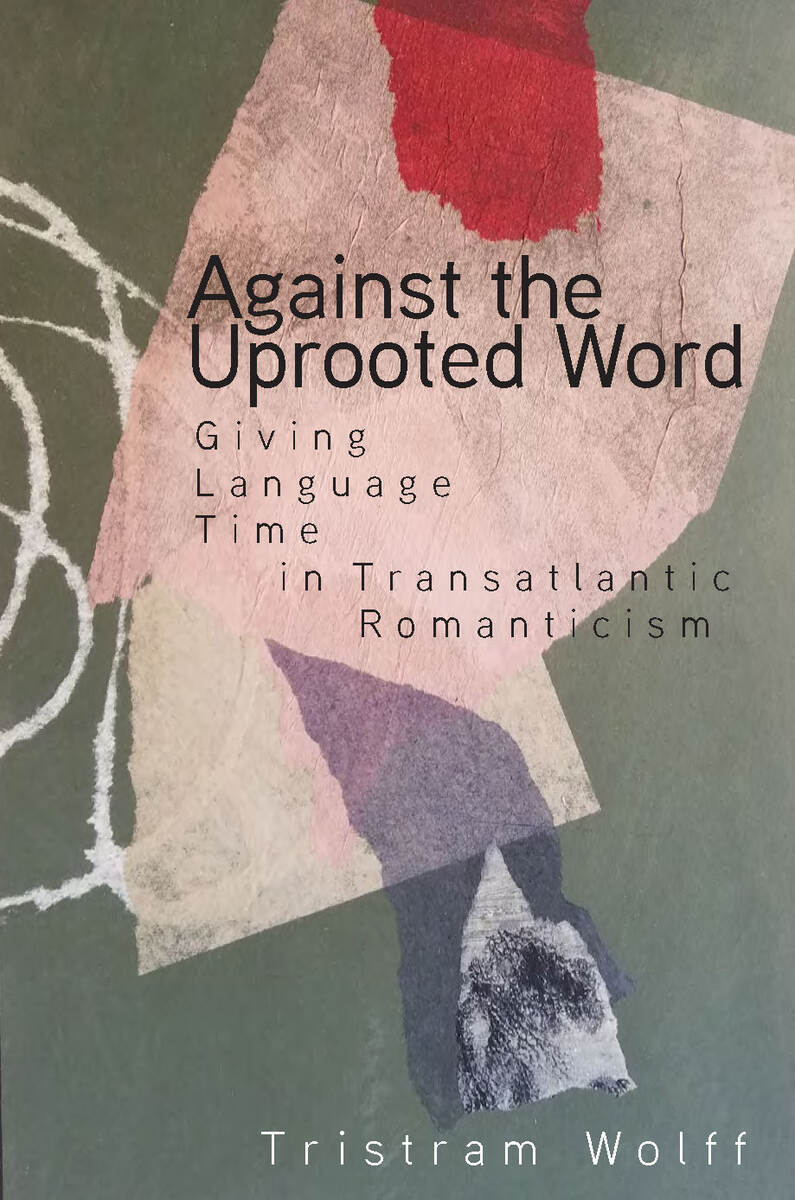 Last month, Stanford University Press published Against the Uprooted Word: Giving Language Time in Transatlantic Romanticism, written by former CompLit@Brown concentrator, Tristram Wolff ('04). 
Description: In this revisionist account of romantic-era poetry and language philosophy, Tristram Wolff recovers vibrant ways of thinking language and nature together.
Wolff argues that well-known writers including Phillis Wheatley Peters, William Blake, William Wordsworth, and Henry David Thoreau offer a radical chronopolitics in reaction to the "uprooted word," or the formal analytic used to classify languages in progressive time according to a primitivist timeline of history and a hierarchy of civilization. Before the bad naturalisms of nineteenth-century race science could harden language into place as a metric of social difference, poets and thinkers try to soften, thicken, deepen, and dissolve it.
Tristram Wolff graduated from Brown University in 2004 as a Comparative Literature concentrator on the Translation track.  After Brown, he went to the University of California, Berkeley, where he received his PhD in Comparative Literature.  He is currently Assistant Professor of English at Northwestern University, where he also teaches in the Programs in Comparative Literary Studies and Environmental Policy & Culture. At Northwestern, Tristram teaches classes on William Blake, transatlantic romanticism, literary "green worlds," poetry and geology, and representations of oil and water as extractable resources in fiction and film.