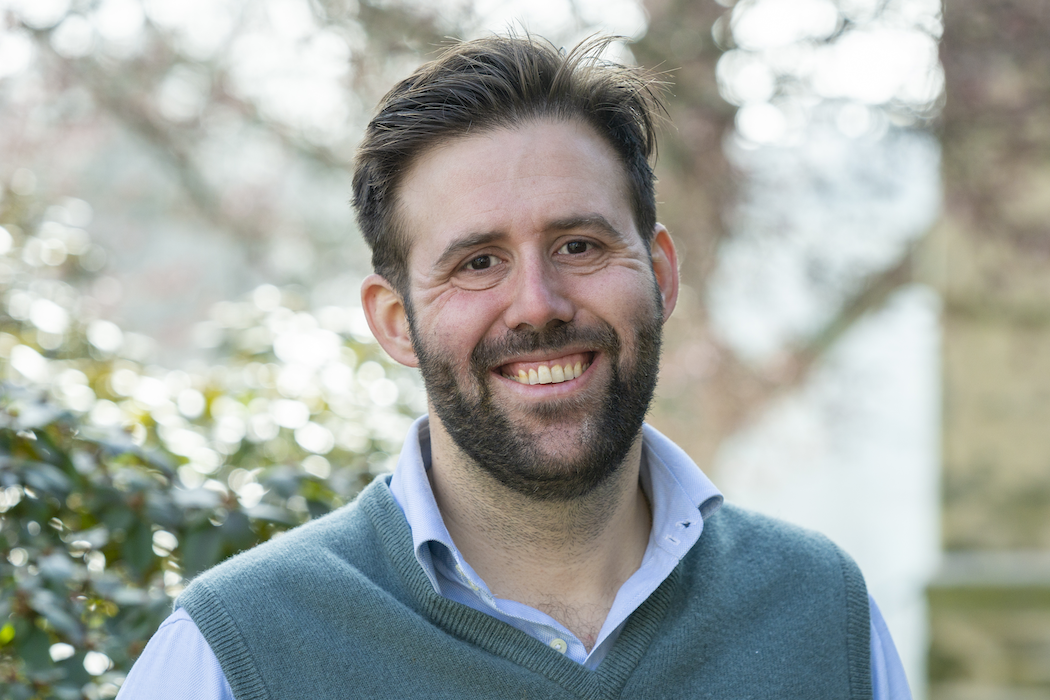 Each year, the Joukowsky Family Foundation Outstanding Dissertation Award typically goes to a student in each of the four major areas of studies: humanities, life sciences, physical sciences, and social sciences.  The nominated dissertations are reviewed by the Graduate Council, which chooses the winners.  This year, Dennis Hogan has received the humanities award for his dissertation, The Queen of Two Worlds: Crisis and Creation in the Central American Transit Zones, 1848-1914.
Dennis' dissertation examines literature produced in and about the transit zones of Panama and Nicaragua between the California Gold Rush and the opening of the Panama Canal. I tell the story of nineteenth-century hemispheric literatures by situating the struggle for Central America as integral to the global project of imperial hegemony.
Dennis M. Hogan graduated with his PhD in Comparative Literature from Brown University in October 2022. Currently he is a Mellon Postdoctoral Fellow in the Hurford Center for the Arts and Humanities and a Visiting Assistant Professor of Peace, Justice, and Human Rights at Haverford College, where he offers courses on Hemispheric Literatures and Critical University Studies. He is continuing his book project, on the transit zones of nineteenth-century Central America, while also researching labor in the contemporary US university. Beyond his academic work, Dennis writes frequently on culture, politics, and literature for popular publications and has been active in labor, political, and electoral organizing in Rhode Island. Beginning in August, Dennis will be living full-time in Philadelphia with his partner Anna, their daughter Molly, and their dog, Bonnie.