The Cogut Fellows for the 2023-2024 academic year have been announced, and two Comparative Literature concentrators have been chosen:  James Langan ('24) and Andrew Lu ('24).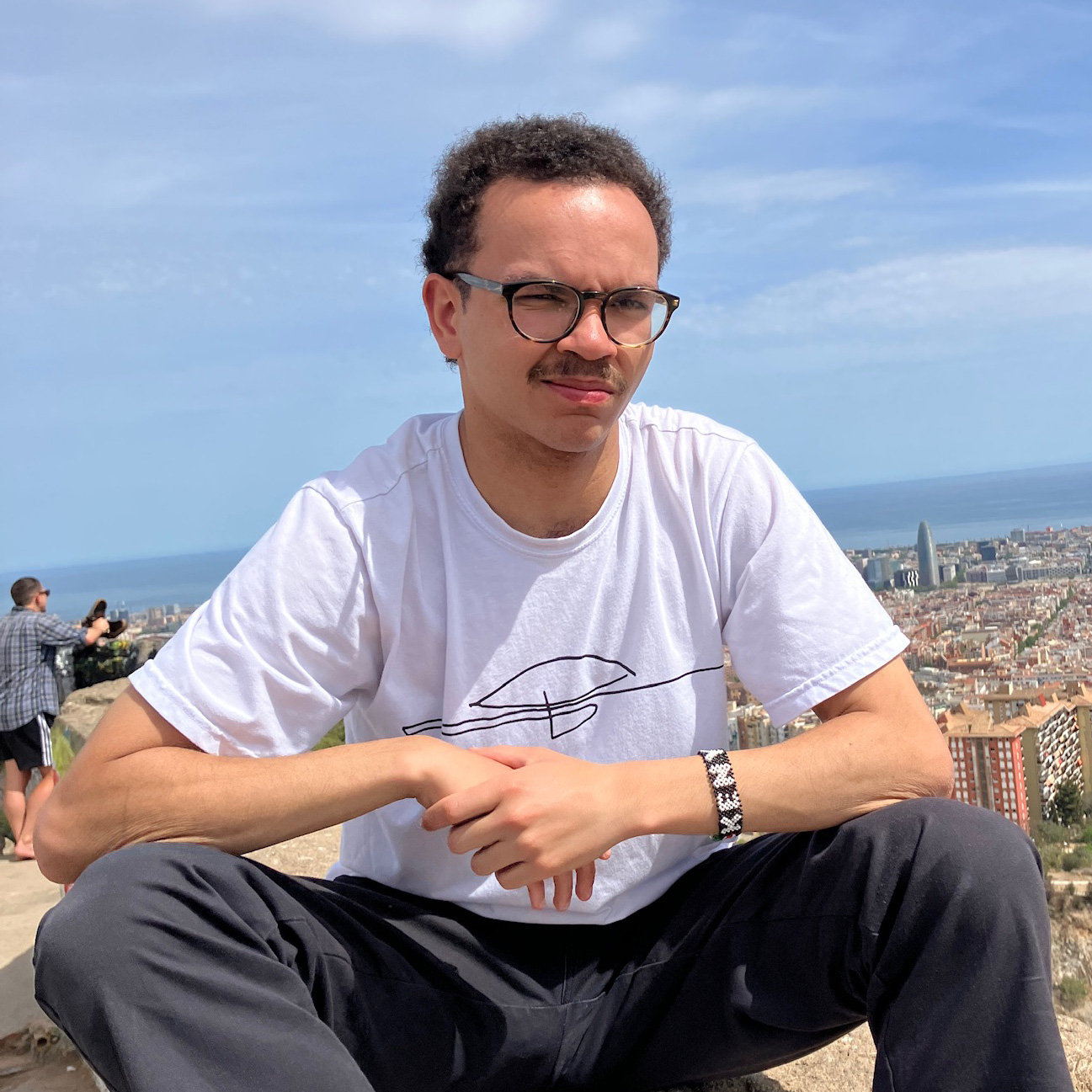 James Langan is a Comparative Literature and Anthropology concentrator. Working primarily in Portuguese, Spanish, and French, he is interested in modernism, post-structuralism, filmmaking, and translation. His thesis, "Rereading Modernity: Specters of Cannibalism in the Caribbean Avant-Garde," traces the formation of a modern Caribbean through the figure of the cannibal. His project will compare how texts across Brazil, Cuba, and the Francophone Caribbean appropriate the act of anthropophagy to capture the haunting, swallowing nature of Modernity. He hopes to incorporate Marxist, psychoanalytic, anthropological, and postcolonial perspectives to complicate our understanding of cannibalism as a device of literary and political criticism.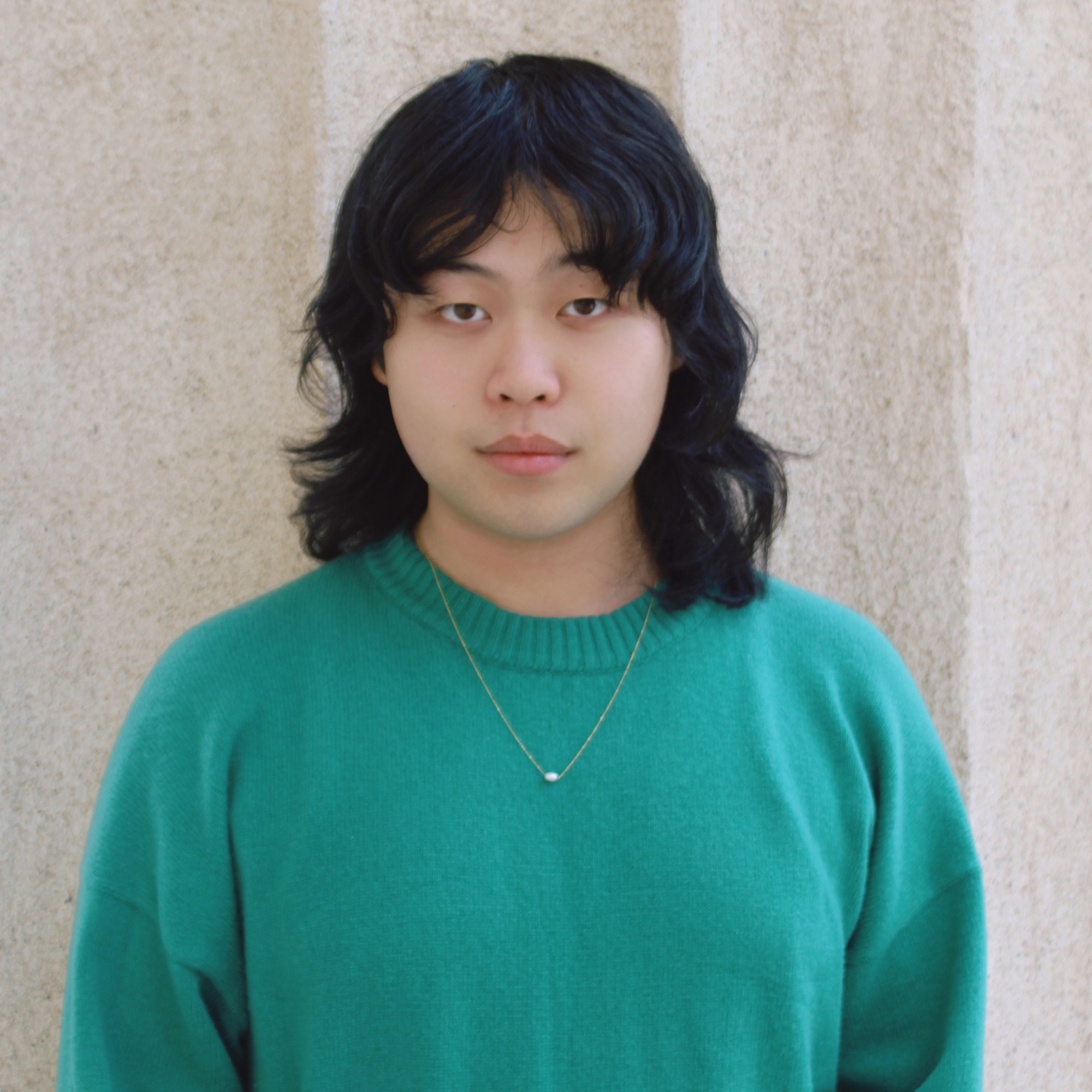 Andrew Lu is an undergraduate concentrating in Comparative Literature and History of Art and Architecture. He is broadly interested in religious objects and spaces, monasticism, disability, animality, and how the "medieval" informs and disrupts constructions of the post-modern. A native of Beijing, China, Andrew edits magazines such as XO and The Forager, leads tours at the Met Cloisters, and works on becoming a better beekeeper. Andrew's thesis project, tentatively titled "Devouring Stone: Rethinking the Monstrous in Romanesque Monastic Sculpture," turns a critical eye to the carved stone creatures of twelfth-century Languedoc monasteries, probing their paradoxical proliferation in religious spaces through questions of embodiment, alterity, and subjecthood. Taking the Romanesque abbey of Sainte-Marie in Souillac as a case study, Andrew intends to move beyond iconographic exegesis, formal analysis, and teleological speculation to explore sculptural programs as spectacles, fragments, and encounters—between the human subject and its others.
Brown's Cogut Institute for the Humanities offers fellowships to members of the Brown community interested in presenting and discussing their research and works-in-progress.  The Undergrad Fellowship is offered annually to four rising senior honors students in the humanities or humanistic social sciences.  In addition to the outstanding collaborative research opportunities, the award offers a $1000 research fund and one credit for the academic year.
You can learn more about James and Andrew, and their work on the Cogut Undergraduate Fellows webpage.  Join us in congratulating them on their awards, and wishing them luck with their respective projects throughout the academic year!